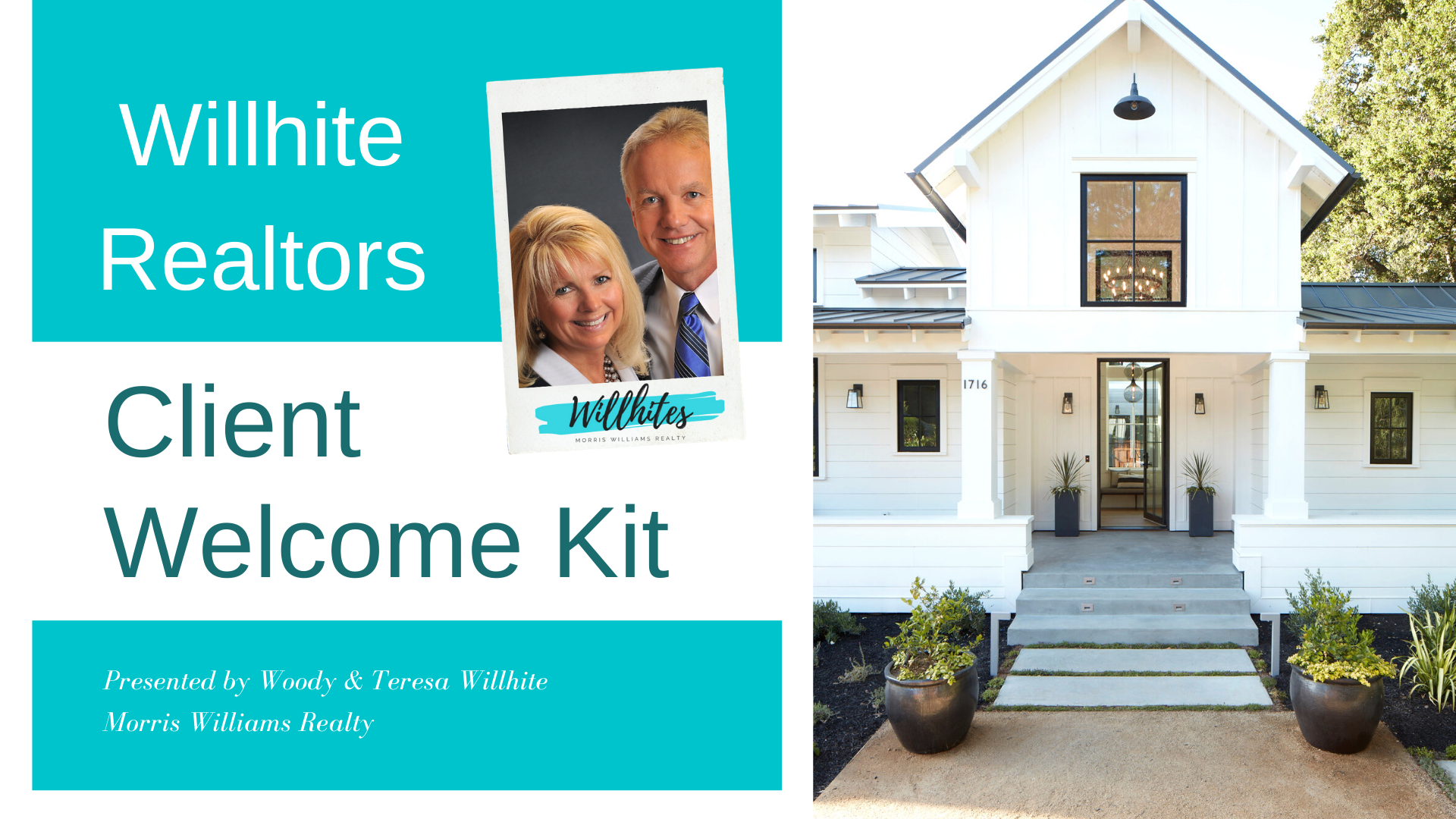 CLICK THE PHOTO TO VIEW OUR CLIENT WELCOME KIT
Everything you need to start your home buying journey!
We understand that buying or selling a home is more than just a transaction: it's a life-changing experience. That's why our team with over 40 years of combined experience is dedicated to providing exceptional, personalized service for all of our clients. We take great pride in the relationships we build and always work relentlessly on the client's behalf to help them achieve their real estate goals.
There are many real estate agents you could choose to work with, but very few have the track record or success that we've generated. Whether it's marketing your home to sell, negotiating the best deal, or tracking down just the right house for a discriminating client, we've proven that we are able to not only meet but exceed expectations every time.
It's not easy to find an agent with our combination of skills, strengths, experience and work ethic, which is why we hope you'll think of us whenever you (or someone you know) is considering buying or selling a home in the area.
Our team is always striving to lead the field in research, innovation, technology and consumer education. Today's buyers and sellers need a trusted resource that can guide them through the complex world of real estate. With our extensive knowledge and commitment to providing only the best and most timely information to our clients, we are your go-to source for real estate industry insight and advice.
Allow us to help you meet and exceed your real estate goals in Weatherford, Aledo, Willow Park, Hudson Oaks, Granbury, Walsh and the Parker County region of North Texas.